Party Wall
A party wall is a dividing wall or floor between two adjoining buildings (or units) that is shared by the owners / occupiers of each residence or business. The Party Wall etc. Act 1996 is the legislation that governs Party Wall issues.
Our approach
At DRPL, our Chartered Building Surveyors look to protect the wall / floor in question to ensure that any likely damage to your property is minimised. We ensure relevant procedures are followed and documentation in place to avoid delays and damage.
We offer a complete Party Wall service:
We advise you if your works fall within the scope of the Act (usually free of charge)
We serve the required legal notices to appropriate parties
We make sure the correct procedures are followed
When do you need expert Party Wall advice from DRPL?
If you're thinking about having building work on your property, you might need to notify your neighbours if the work will take place near or on a shared boundary or party wall. It is worth getting one of our Chartered Building Surveyors involved if you receive a Party Wall notice from your neighbour.
Does the Party Wall Act apply to me?
The Party Wall etc. Act 1996 is likely to apply if your building works involve a free standing wall, a dividing wall or the wall of a structure on / close to a boundary that:
 is a new construction
 already exists but is to be changed or extended
 is to be disturbed by a nearby excavation / works
Under the Party Wall etc. Act 1996 you are legally obliged to determine if your project falls within the scope of the Act. You are legally responsible to advise your neighbours and obtain their consent, or the reverse if they are the building owners undertaking works next to your property. We act for both the Building Owners and Adjoining Owner.
Case Study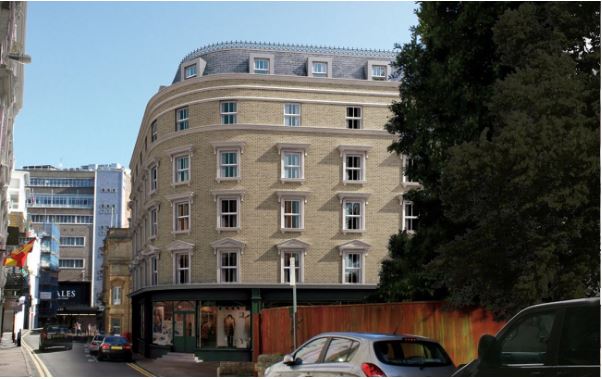 Albert Road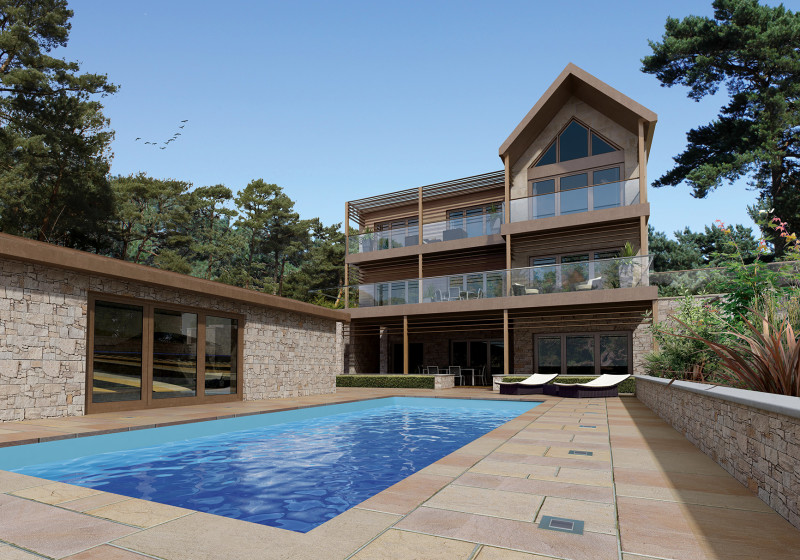 94 Panorama Road