CDM
The new CDM Regulations were made law in 2015, and DRPL are qualified to advise you on your obligations as Client, Principal Designer or Designer.
Staying compliant with health and safety
Our CDM consultants will assist you in fulfilling your legal obligations for health and safety. We can co-ordinate health and safety throughout the pre-construction phase of the project, from the initial design of a building to commencing on site.
Fire and Safety Risk Assessment
A Fire Risk Assessment is required for any commercial property or commercial space within a property. We can carry out this assessment to ensure your property is compliant.
Case Study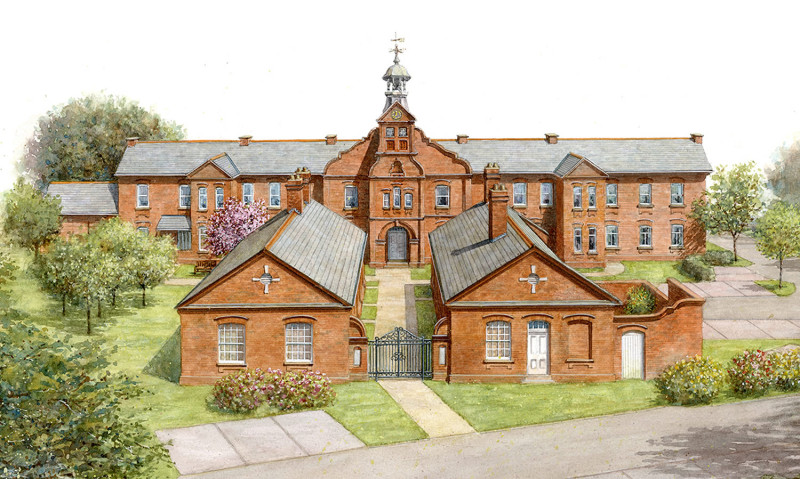 Fordingbridge Hospital