What We Do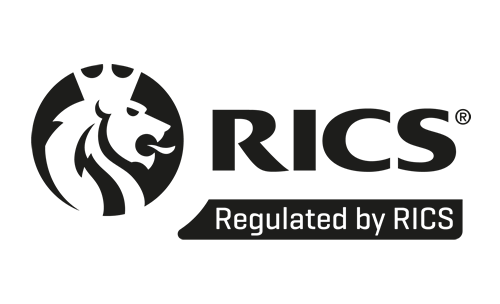 Members of the Royal Institute of Chartered Surveyors
Dedicated professionals
Our expert team of chartered Building Surveyors has over 50 years experience between them in providing construction and property expertise to clients across London and the South of England.
DRPL provides expertise in:
Intelligent solutions
Based in Bournemouth, Dorset, our friendly team offers the right blend of hard and soft skills needed to manage major construction projects. We identify and manage risks to successfully take your project from start to finish. We tailor our approach to help you achieve your business goals.
We work in these sectors:
And we deal with both new build and refurbishment projects.
Risk management
At DRPL, we act as a single point of responsibility, to take the burden off you when it comes to managing complex projects.
We can help you identify risks and define lending parameters with your bank and fund monitoring surveyors. You can also have peace of mind with our CDM consultants who will make sure you're compliant when it comes to health and safety.